We are proud to deliver exceptional custom-made programming and development tailored to meet the needs of any business. We believe that every project deserves their unique solution and approach, and that's our motivation.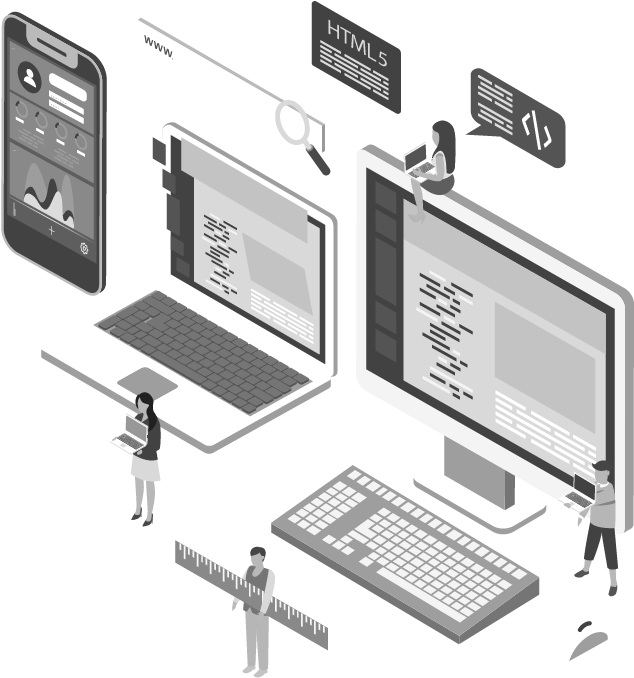 Custom development: Tailored programming solutions made specifically for your requirements.
1:1 solutions: We cater businesses of all types and sizes, ensuring a fit-for-purpose strategy.
E-commerce: Deep understanding of all major platforms and latest e-commerce trends and technologies.
Website solutions: We dive deep into the performance of your online platform with our consultancy services to pinpoint areas of improvement to ensure you're harnessing the full potential of your business.
Enhanced user experience: We prioritize intuitive navigation and seamless user experiences, ensuring a fluid and engaging journey.
If you can think about it, it's possible.
Contact us and we will make it happen.